10 Day Community Sugar Detox
Community Sugar Detox
Does sugar have a hold on you? Do you crave sugar? Do you gravitate towards sweets when feeling stressed? Or feel unsatisfied with a meal until you had your treat? Do you feel that your sugar intake has got out of control? If so, you're not alone.
More than Cocaine
Sugar is addicting. I think that if the FDA were to reevaluate sugar and the way it has been processed it would be classified as a drug. In fact, there has been numerous amounts of studies that sugar is more addicting then cocaine. Food companies understand the addictive power of sugar and it has seemed to sneak into every food product there is. You may not even realize how much sugar you're consuming and hiding behind "healthy sugars".
The Scary Truth
Cancer, Type two Diabetes, Obesity, heart disease are on the rise and sugar has it's part to play In all of these and more. Did you know that sugar is cancers primary fuel? Yup! And sugar depressed the immune system leaving us even more susceptible for illness and disease.
Why do this detox?
This is about clearing the slate and gaining awareness. Maybe you didn't realize that sugar had such a hold on you, or how much you were really eating? You also start building up a tolerance for sugar and just like any drug you need more and more. The detox, resets your sweet point so that the sweetness of an apple or orange are really exciting again.
What would your life be like if you slept better, lost the last 10lbs, had more energy, better digestion, body pain decrease and your mood was lifted? I've witnessed this magic and more with the sugar detox. The important part is the lesson. Clearing the slate allows you to have more of an understanding on how certain food and sugar affects you making you a more conscious eater, which is HUGE!!
What's Included
You'll have immediate access to the 3 different level and a video explaining each level. You'll also get access to our online community. There are 2 different 5 day meal plans with shopping list included. Also, there will be a scheduled live Q & A and if you can't make it, it'll be recorded and you'll have access to the replay. You'll have access on how to prepare, meal planning templets, and tips and trick to stay on track for the detox. You'll also have every day e-mails starting 2 days before the kick off date. These are awesome to help you keep in the momentum. You'll have access to "life after detox" amazing information on how to carry the health habits to your everyday life.
Nervous?
Good. It's a sign that this detox is for you! If you're unsure what level will best suite you or wanting extra support there are two limited amount of packages with my one on one coaching support. This will help you make the most out of this detox and create the long lasting change you're looking for.
p.s. You don't have to be in my area, we can work from call or skype.
The details
If you're in the area we'll be having a live presentation January 11th. It will be recorded and e-mailed out on Friday January 12th along with how to prepare You'll have the weekend to prepare and the detox officially start Monday January 15th. You'll be receiving the everyday e-mails, online support with the community every day though out the end of the 10 days on the 24th.
Don't be shy, it's only 10 days…… what do you have to lose? Together we've got this!!
Get immediate access today.
Jennifer Visser's coaching for the sugar detox was outstanding! She brought her knowledge of food and health to us. I have done all three of them and each time have learned so much. She taught me how to read labels and increase my thoughts and knowledge about food. I incorporated my knowledge into my daily life and how I choose and eat food. Jennifer is AWESOME to bring this to our community! She shares photos of food along with recipes that are amazing. Thank You Jennifer for sharing!
---
I first became aware of Healthy Hub through a sugar detox Jennifer hosted for the community of Seaside. I never imagined I would learn so much about food and healthy eating. It has encouraged my wife and I to eat better in everyday life. I am now more aware of what I'm eating as well as what it might be doing to my body. It has been a very rewarding and educational experience. I highly recommend The Healthy Hub for this reason alone. Give the detox a try. You will feel good.
---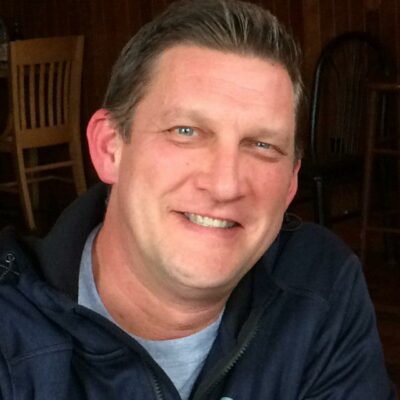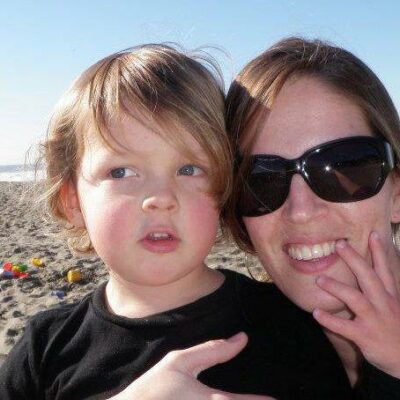 The community sugar detox has helped my husband and young son become more aware of our eating habits…. both good and bad. We recognized how often we would go for something processed as a quick snack and how much sugar is in EVERYTHING. Doing the detox along with Jennifer is awesome because of the continual support. She sends out daily recipes, a meal plan and always offers words of encouragement. Any time I had a question she was there to answer. My family is now able to substitute or leave out foods that we know are not the best for our body. We are now enjoying new recipes that are good for us. I'm beyond grateful for the opportunity to participate in the event and that it's rad that Jenn has gotten a community of people to come together and help everyone be healthier!!
---
[/vc_row]