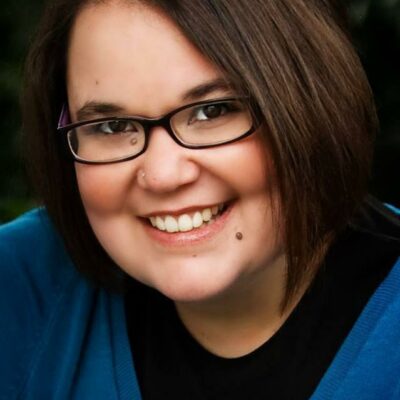 My husband and I came to this area for our anniversary and we both got massages. It was AH-MAZE-ING! The atmosphere, music, and expertise of the massage therapists was on point! What a treat! Thank you for being awesome! ♥
---
Outstanding deep tissue massage! I highly recommend this service & their ability to help my neck mobility along with my shoulder. Outstanding!
---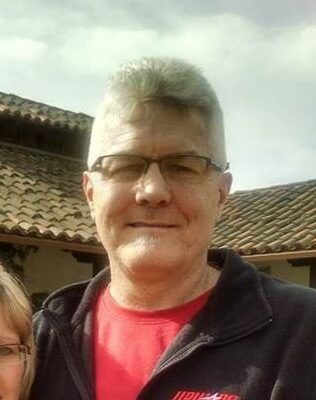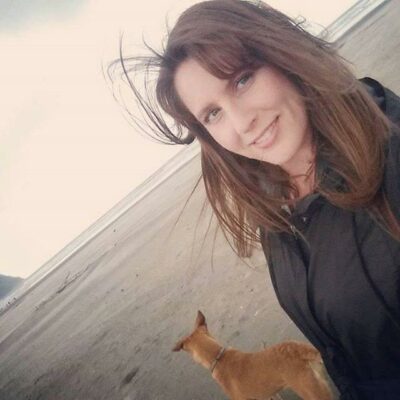 I would highly recommend the Healthy Hub! Their staff is wonderful at discussing great options for your health needs- and they have a wealth of options! The atmosphere is beautiful and laid-back. Alishia gave me the best massage of my life…I'll be back!
---
The best place for a massage in Seaside, Oregon. Definitely recommend!
---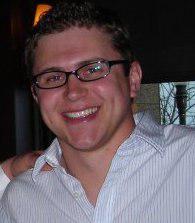 Being an esthetician myself I was more than happy with my facial from Kaisa. Her massage was strong and fluid with great intent. I loved her organic seaweed line that left my skin hydrated and glowing.
---
Kaisa gave a wonderful facial. I loved the products that she used. The best was when she was waiting for the mask she massaged my feet and hands.
---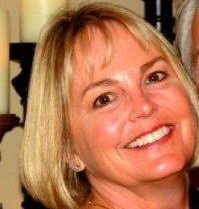 When Cathleen has severe neck and shoulders issues and she always comes to the Healthy Hub for massage.
"Jenn is a very sensible person and while giving massage she takes sensitive areas into consideration. I have issues with neck and shoulder muscles and Jenn has effectively worked on it. I have gotten rid of some knots in my shoulders and back." Cathleen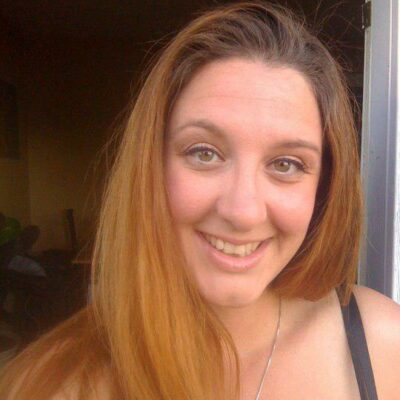 Jennifer is an amazing healer, from her massage style through to her dietary philosophies. She is extremely passionate about helping people move away from the stresses of daily life, and into a place of relaxation & mental clarity. I highly recommend visiting The Healthy Hub and seeing what they can do for you.
---
Jennifer knew at an early age that she wanted to be a healer. She has pursued her education and has developed an intuitive sence about her work. I have benefited from her massage and enjoyed her developing skills in nutrition and cooking. Please check out her online presence but more importantly have some personal work done by her, she is excellent!
Live love laugh always,
---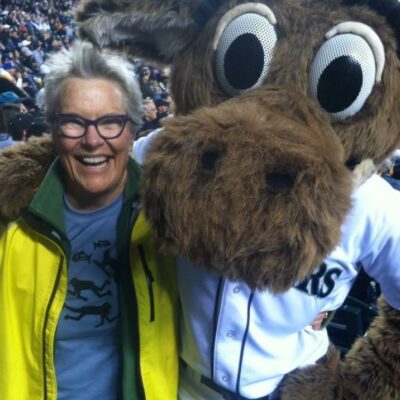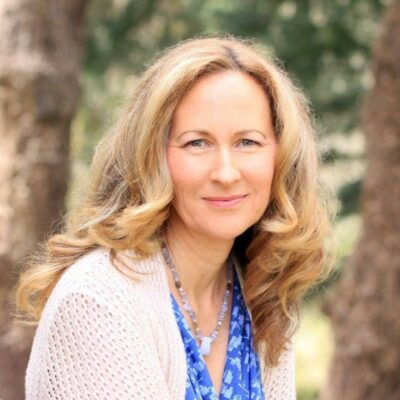 Jenn is a very motivated, passionate woman with a vision for her community to embrace health and wellness. Let's all support her as we improve our own lives. Go Jen Go!!
---
Jenn gave such an impressive presentation. I have heard my share of speakers and she certainly has a passion and positive/energetic personality that inspires people.
---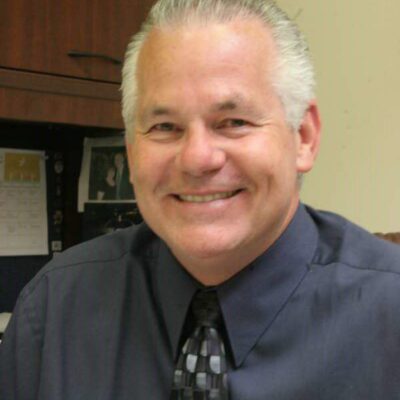 Jane believes that massage is all about creating a connection with the body through using various techniques and adjusting pressure at various points.
"Many Massage centers have failed to form that connection with the body. But Jenn is amazing, she knows all the techniques very well and knows how to create a sensational feeling through massage." Says Jane.
The Healthy Hub is a beautiful and relaxing spot. I received a craniosacral massage from Deborah and I can't rave enough about it! She took the time to listen and address problem areas. She also gave me tips and advice for alleviating some issues once I was back home. Truly an amazing experience!
---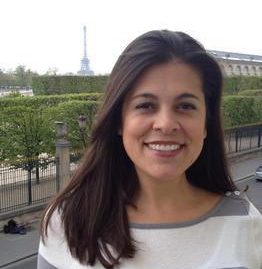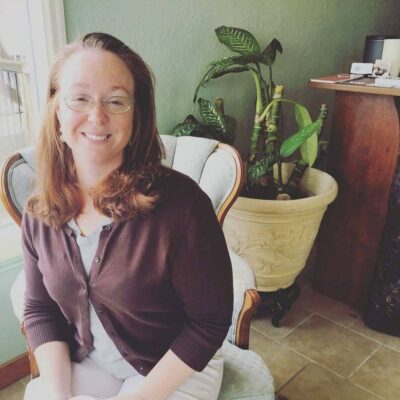 I have had problems with my right shoulder and right hip for so many years that pain had just become a part of life. I would do yoga daily to keep the pain down to a minimum, but it was always there. After a 60 minute craniosacral session with Deb, I feel like years of tension and rigidity have melted away! I can breathe deeper now that my right shoulder feels loose, I can also get into certain yoga poses now that I couldn't before due to my hip. I need more sessions I'm sure but this is DEFINITELY and encouraging start!
---
Michelle had suffer with neck pain from 3 bulging disk and with one Craniosacral Therapy and Visceral Manipulation treatment she is able to turn her head without pain for the first time in 3 years!
Jennifer Visser's coaching for the sugar detox was outstanding! She brought her knowledge of food and health to us. I have done all three of them and each time have learned so much. She taught me how to read labels and increase my thoughts and knowledge about food. I incorporated my knowledge into my daily life and how I choose and eat food. Jennifer is AWESOME to bring this to our community! She shares photos of food along with recipes that are amazing. Thank You Jennifer for sharing!
---
I first became aware of Healthy Hub through a sugar detox Jennifer hosted for the community of Seaside. I never imagined I would learn so much about food and healthy eating. It has encouraged my wife and I to eat better in everyday life. I am now more aware of what I'm eating as well as what it might be doing to my body. It has been a very rewarding and educational experience. I highly recommend The Healthy Hub for this reason alone. Give the detox a try. You will feel good.
---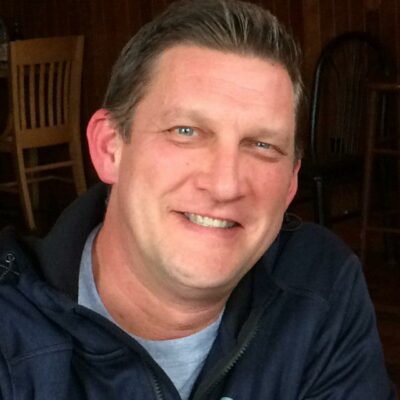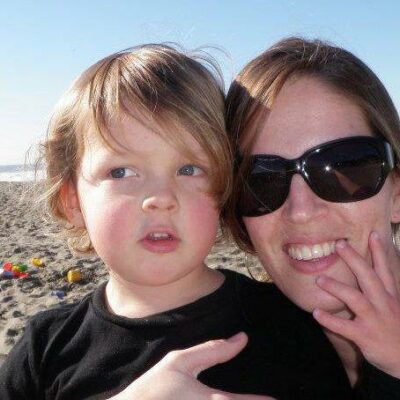 The community sugar detox has helped my husband and young son become more aware of our eating habits…. both good and bad. We recognized how often we would go for something processed as a quick snack and how much sugar is in EVERYTHING. Doing the detox along with Jennifer is awesome because of the continual support. She sends out daily recipes, a meal plan and always offers words of encouragement. Any time I had a question she was there to answer. My family is now able to substitute or leave out foods that we know are not the best for our body. We are now enjoying new recipes that are good for us. I'm beyond grateful for the opportunity to participate in the event and that it's rad that Jenn has gotten a community of people to come together and help everyone be healthier!!
---
At first Angela was very nervous about the challenge because she thought that sugar is in everything we eat but after accepting 10 day sugar detox challenge, she has become more conscious about sugar free diet.
"Now I feel more energetic, healthier and digestion has improved!" says Angela.a