Meet the Wellness Team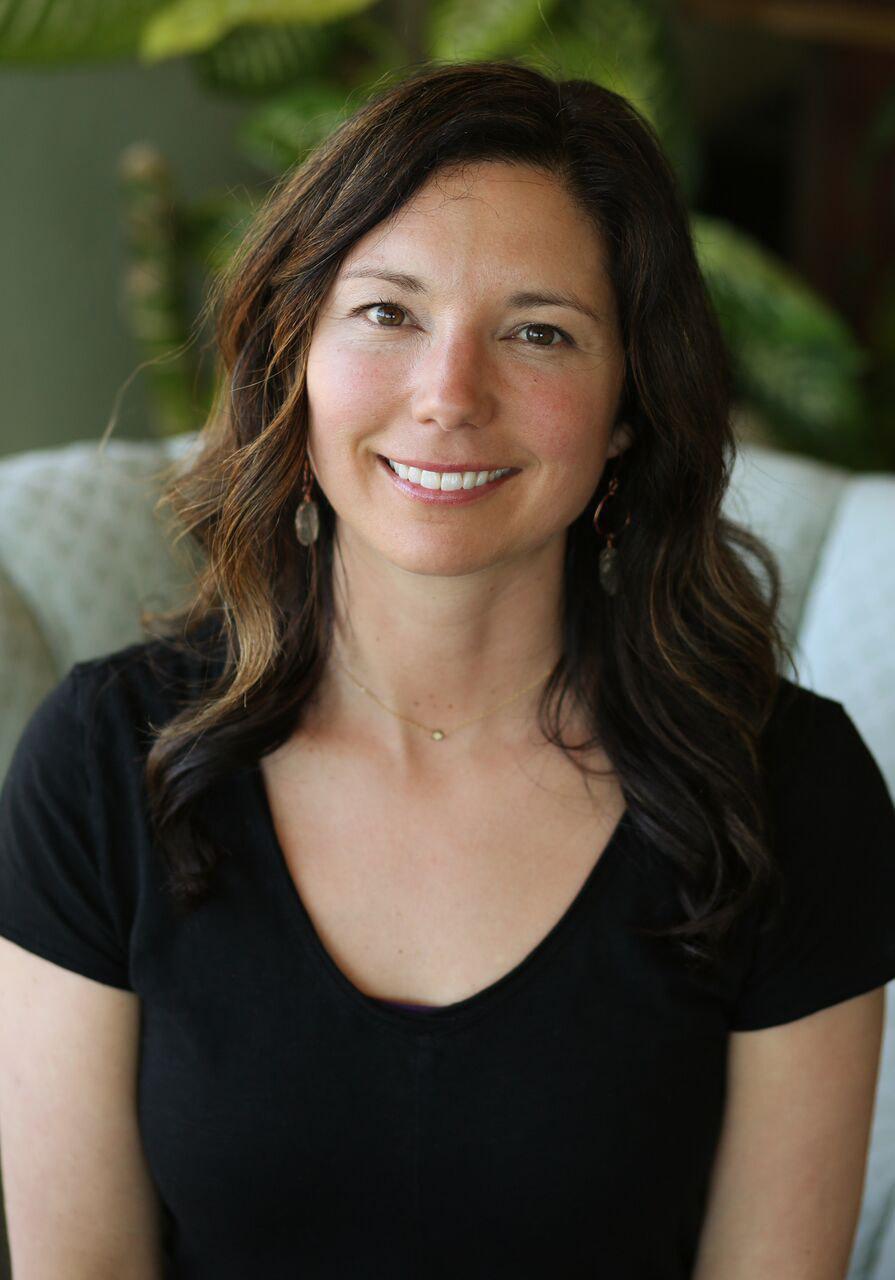 Jenn Visser-Owner/Massage therapist/ Health Coach
Hi! I'm Jenn Visser. I've always been interested in holistic healing and observing the transformational powers it has on a persons mind, body and spirit. Because of this interest it has lead to my own healing thru massage and other modalities that other therapist had to offer. The more I received body work the more I learned about myself and was able to grow as a person and ultimately become a more valuable member of my community. I truly believe that you have to be fully full to give completely. I wanted to create a space to share among the best healers on the Oregon coast so that thru our body work we can help the individual to give back to themselves so that they can continue to grow. I believe that the amazing therapist and I are making the world a better place one person at a time.
Im so proud of the Healthy Hub and the rejuvenating, healing powers we have created here. I look forward to sharing this space with you!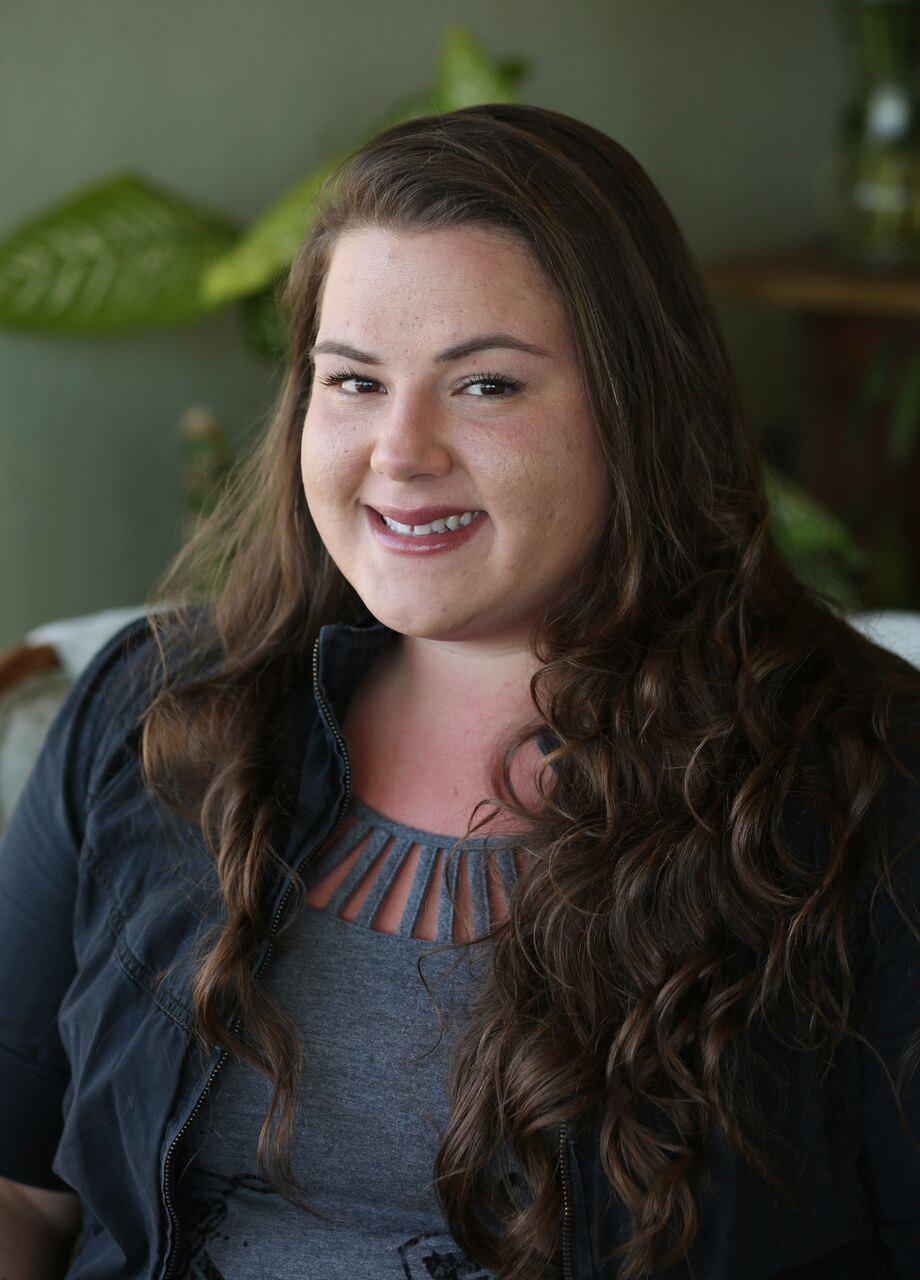 Alishia Ryan-Massage Therapist
Hello my name is Alishia Ryan. I graduated from the East West College of the Healing Arts in 2011 with a 4.0 cumulative GPA. I chose massage therapy for my profession because like so many others I had been injured in a car accident. I wasn't left with many options. I wanted to feel "normal" again, to live life without pain and medication. I ventured into the holistic community with high hopes and a hunger to help others with pain. I soaked in every lesson and took what I learned into practice. I love my career. It is very rewarding to help my clients relax and reduce pain. When they leave they are so happy and relieved. Modalities I practice are Swedish, Hot Stone Massage, Trigger Point Therapy, Reflexology, and Injury Massage. I look forward to working with all of you have a wonderful day!
Deborah Albrecht- Massage Therapist
Deborah made a visit to the Oregon coast in 1978 and has called this "home" ever since that fateful trip. She worked with her hands crafting stained glass windows in Cannon Beach with Jim Hannen and at a turning point in her life began studying bodywork in 1996 at the Oregon School of Massage in Portland while simultaneously taking courses through Upledger Institute on Craniosacral Therapy and Visceral Manipulation.   She was licensed as a massage therapist in 1998 and continued increasing her hands-on knowledge in advanced manual therapy techniques that trained her to find the source of chronic aches, pain and tension. Her work is beneficial in treating acute and chronic traumatic injuries, relieving chronic stress and tension patterns and helps to restore all the systems of the body to optimal function. It is very gentle and non-invasive while effecting the body very profoundly and can promote deep change at all levels.
Kaisa TerHar- Skin Care Specialist
Kaisa has a passion for skin care and been in the industry for over 3 years. She attended the Gary Manuel Aveda Institute in Seattle, Wa. After graduating the top of her class she moved to Santa Barbara, Ca. There she worked at two different spas. After two years she decided to move back to the beautiful North West. Now she is happy to be back in her hometown and working at the Healthy Hub. Kaisa is a licensed esthetician in Washington, Oregon, and California. She loves helping people feel better about themselves. In her free time she enjoys making jewelry, hiking, beach time, yoga, live music, and spending time with loved ones.